Public Relation Services
Planning and execution of strategy which leads to Public Relations success.

Planning and Proposal
We make it easy for media to pick up information you want to send out.

Creating
Press Releases
We assist you in creating easy to understand press releases and other materials for the media.

Media Approach
We identify journalists / media who would have a strong affinity for your content and reach out to them individually.
Remote advice
(chat/email)
Create one press release in Japanese.
We will tailor your company's draft (in English, too) to make it suitable
for Japanese media.
We suggest your content to media
We handle Japanese media inquiries.
Examples of initiatives and case interviews
We have supported the PR efforts of over 100 companies
within the first five years of starting our business.
We implement best practice planning, information development and media approach at
each phase such as when you launch a service in Japan or partner with Japanese
companies or when you arrange financing before and after being newly listed in the stock market, etc.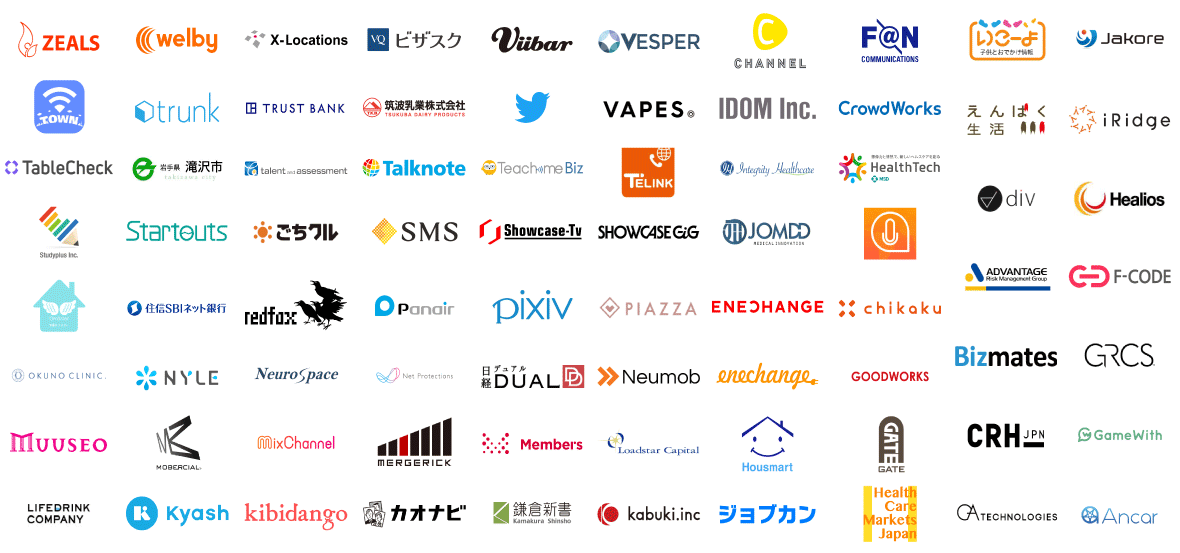 Net Protections, Inc.

We're a company pioneering "Credit Tech", the use of technology to create new credit. In 2002, we launched "NP Postpaid" in Japan, the first postpaid settlement service that guarantees uncollected risk in Japan. Since 2018, we also support QR code payment, and smartphone postpayment at actual stores is also being promoted. Currently, cumulative usage of this service has gone over 180,000,000 cases. The inauguration of a service in the credit tech field that utilizes accumulated big data is also planned.

GRCS Inc.

A company faces a multitude of challenges. In the field of GRC (generically referring to Governance, Risk, and Compliance) and in the field of Security, GRCS offers CDPR support, development of next generation products to effectively manage outsourcing contractors, supports operations, and offers consulting services.

GA technologies Co.,Ltd.

Developed and operates a used real estate portal service, Renosy. Provides support from establishing a public relations department to initial public offering (IPO). Acquired PR exposure through various public relations measures such as holding press releases, as well as result presentations for joint research with universities, thereby succeeding in strengthening corporate branding and recruitment capabilities.

Money Forward, Inc.
Succeeded in building a brand that makes people think of Money Forward when they think of fintech. Received many inquiries and requests for coverage from various media outlets. Currently have several hundred relationships with media personnel with 2 dedicated PR staffers.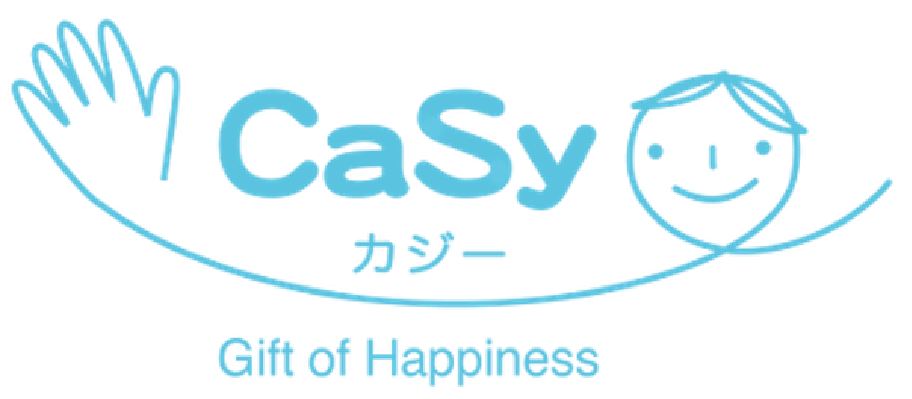 CaSy Co.,Ltd.
Succeeded in building a brand for CaSy as a housekeeping service that is reasonable, easy, and speedy. Received many inquiries and requests for coverage from various media outlets. Currently have several hundred relationships with media personnel with 1 dedicated PR staffer.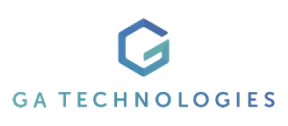 GA technologies Co.,Ltd.
Provides Renosy, the used real estate sharing platform using AI. Supported all stages from the foundation of a PR organization to the IPO. Succeeded in enhancing corporate branding and usability by acquiring PR exposure through hosting result presentations of joint research with universities, press releases, and various other PR measures.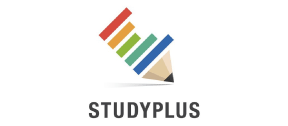 Study Plus Co., Ltd.
Succeeded in raising awareness for Studyplus, the learning management app, and building a brand as the company leasing the edtech industry. There are over 3 million app users and 1 in 3 high schoolers use it. Provided support from when they had no presence or experience regarding PR and achieved many instances of coverage through hosting study groups for the press and project planning that suits current trends and social issues.
Company Name
Shipood, Ltd.
Address
Tamaya Buildings 4F, 1-3-17 Shiba Daimon,
Minato-ku, Tokyo
Contact
03-6277-2181
CEOs
Yoshio Funaki
Mayumi Funaki
Established
February 21, 2011
Capital stock
JPY 10 million
Main business
areas
PR business coaching
4 minute walk from Toei Subway Daimon Station, exit A5.
6 minute walk from Onarimon Station, exit A3.
For people who would like to know more about
Shipood's Public Relations services,
please feel free to ask any questions about topics such as suggestions for
Public Relations, estimates, partnership consultation and so on.