Net Protections, Inc.
We're a company pioneering "Credit Tech", the use of technology to create new credit. In 2002, we launched "NP Postpaid" in Japan, the first postpaid settlement service that guarantees uncollected risk in Japan. Since 2018, we also support QR code payment, and smartphone postpayment at actual stores is also being promoted. Currently, cumulative usage of this service has gone over 180,000,000 cases. The inauguration of a service in the credit tech field that utilizes accumulated big data is also planned.
A leading Credit Tech company, carrying out tasks from publicity and PR strategy
by Net Protections to in-house education
Net Protections, Inc. Marketing Group Mr. Tomoyuki Hasegawa, Mr. Kodai Oikawa
We felt the limits of promotion and started a public relations organization but struggled with it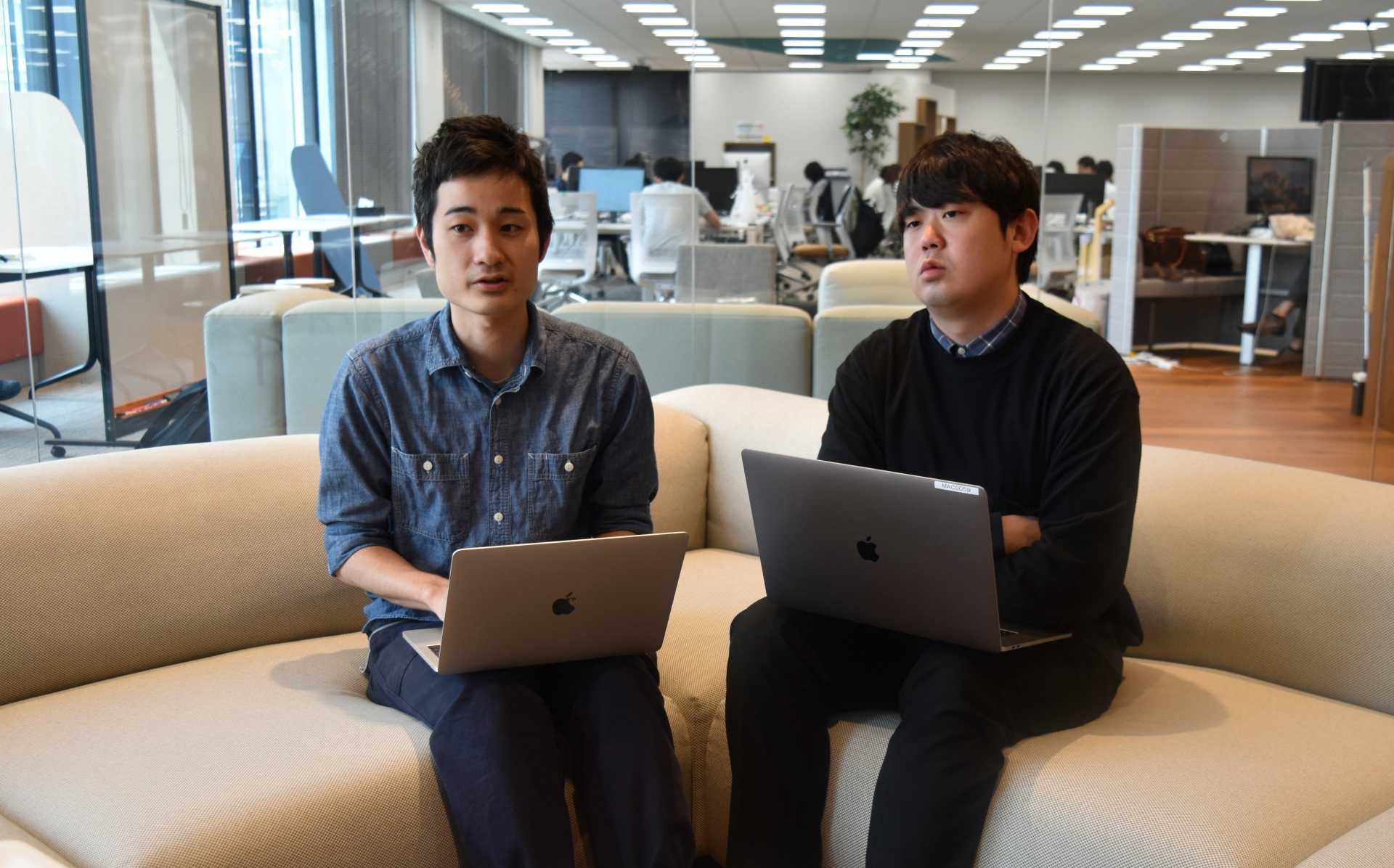 Net Protections is the first company in Japan to offer postpayment services since 2002. Although ours was a pioneer company, there was a certain level of recognition centered on EC operators. Competition has increased since around 2012, so we've wanted to improve brand power without losing ground to other companies. In addition, it was difficult for our services to grow in a cost-effective manner purely through promotion, so a public relations organization was established in April 2017 with the aim of actively promoting public relations activities aimed at raising awareness and acquiring leads.
 
 
First, we started public relations activities with external partners who have strengths in networking with the media. In June of the same year, we held a press release for our service "atone". Although we were able to attract the attention of the media, we did not know how to do things correctly regardless of our parent company, so there were many things that we left to our partners, and there was no reproducibility to our results. We looked for a second partner so that we could more actively plan and lead public relations activities, but I happened to participate in a public relations seminar at Shipood and became interested in public relations tutoring service from which I could gain knowledge
Shipood is an ally for strategy creation, an indispensable presence for startups
Shipood is perfect for companies that are looking to set up or strengthen their public relations organization. The best asset for us was learning about the concept of publicity strategy planning. When we had no idea of the basics of public relations, we didn't even know what to make of inquiries about new events from our division and would just release a press release, much like a messenger would. However, after receiving support from Shipood, it became possible not only to transmit information but also to gradually create stories strategically to connect with society.
 
We were especially thankful that Shipood's advice gave us a sense of how important it is to convey the message in a language that the recipient is interested in. This is a difficult area for inexperienced people. From the stage of planning out a press release, we've taken to going over and over again what words to use from the points of view of "sociability" and "freshness", and what kind of story we want to convey to make it easier for the reader, to make sure we're pushing the level of our press releases every time.
 
Furthermore, being able to refer to the success stories of more than 100 startups and major companies from various industries and in various stages of growth that have been supported by Shipood so far, it was easy to see that to their support also applied to our case. If we spoke of Shipood as we would of a tutor, their history with other companies is a treasure trove of questions from past exams. Compared with other companies' cases, Net Protections can gain know-how by systematically organizing our purpose and means, which public information measures are appropriate in our case, and what information should be prepared. It was precious information to come by. Since startups have highly mobile human resources, it is ideal for anyone to engage in public relations as much as possible. I believe it is important to establish a public relations organization that can run on its own for the sake of acquiring this know-how.
Through steady public relations activities, there are more than 20 participants in our reporter study groups
There are two measures that were particularly effective at the initial stage of using Shipood's services. First, we conducted publicity and PR training for sales representatives in the company in order to build a system for collecting information, the basis of PR activities. Through carrying out activities such as "What is publicity / PR", "Differences with Advertising", "Explanation of Success Cases", etc., we have derived an understanding of what kind of information is suitable for publicity and PR and what can be expected when doing publicity consultation. As a result, we have created a climate in which information can be actively shared from the operations division to the public relations one, and a system has been created that facilitates the gathering of this information.
 
Secondly, in order to raise awareness of the service and educate the industry, we created and released the concept of "Credit Tech" that uses technology to elaborate on that trust and continued developing our public relations activities. "Credit Tech" is a concept driven by media attention, social trends demanded by consumers, and messages that Net Protections wants to put out. In addition, we developed information related to "Credit Tech" and worked on industry awareness using a wide range of methods such as research releases, newsletters, and study sessions for reporters.
 
We only knew how to put out press releases. However, after receiving detailed guidance on how to do things such as using new, more effective methods like newsletters, or how to guide reporters, we were able to make our press releases our own. By continuing to take steady public relations measures, the number of referrals with major companies has increased, and we perceive the frequency of inquiries from the media to have increased.
 
In the spring of the second year after the establishment of our public relations organization, we held a study session for reporters on Credit Tech. As a result of more than 20 reporters participating and continuing public relations activities so far, we are confident in that the interest of reporters for our company has gradually increased.
We realize now that how we communicate is important, not ending things in just providing good service
Public relations are a very large-scale job that makes all people involved in a company happy, using information. Before we were involved in public relations, we thought "Good things sell. Let's not try to win with appearances alone!" but changed our way of thinking when we realized we had to be in the other party's position to receive necessary information, by promotion, PR activities, and experiencing their response. 

Now, we consider it the responsibility of the person who created the product to consider how to communicate after creating a good product. To that end, public relations should be a lubricant to facilitate the relationship between producer and user.
Employees who understand public relations are a strong asset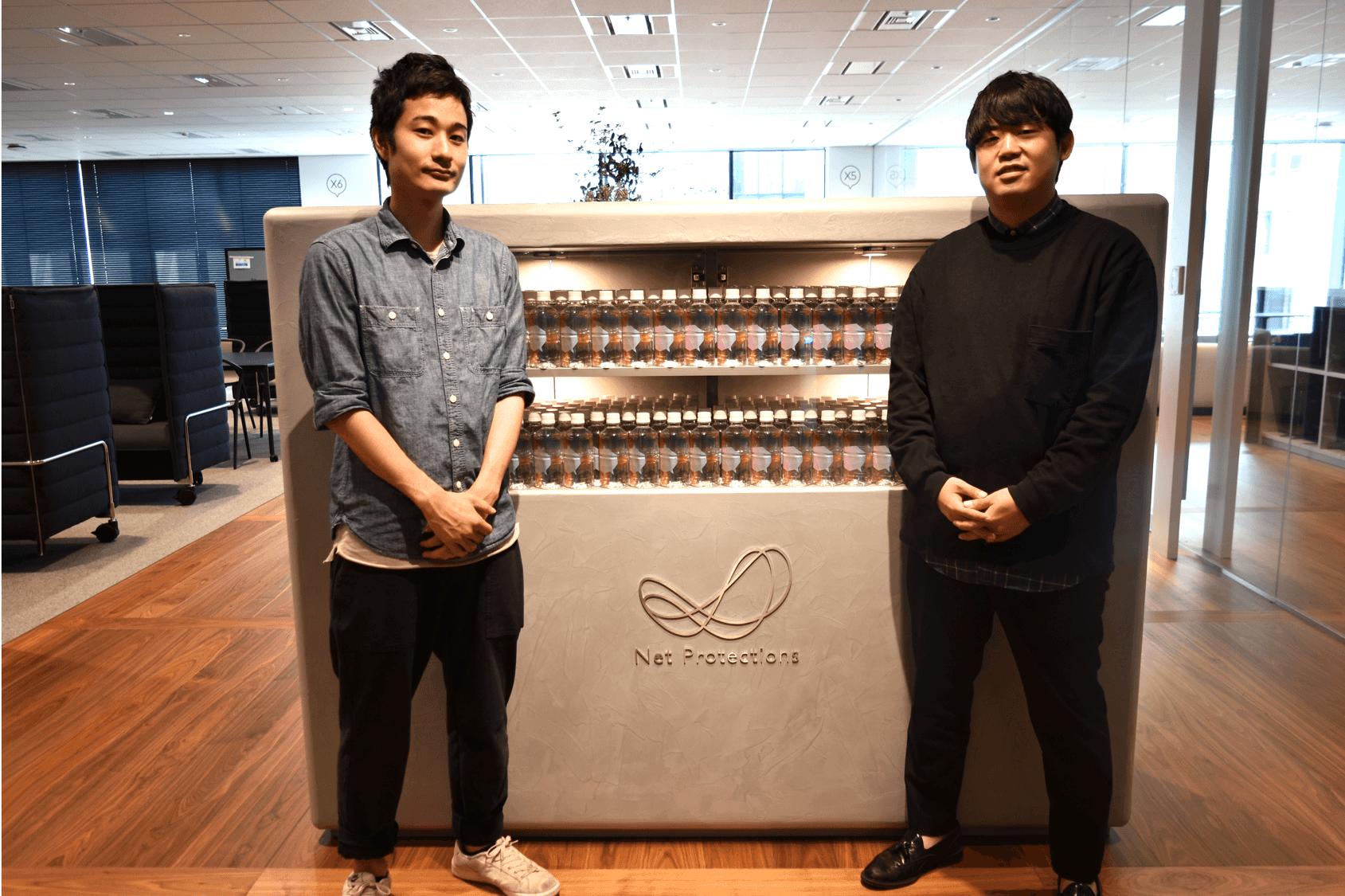 In the future, we want to spread what we learned from Shipood to all employees outside our PR organization. During our publicity & PR training for company sales staff during our PR launch period, the awareness of the seminar participants changed in remarkable ways. After the seminar, the sales department started voluntarily consulting the PR organization, creating a system for gathering information.
 
Not only executives but also business division employees now understood what PR meant, so it was easy to gather information with high journalistic value, which led to the smooth establishment of a PR organization and proactive activities carried out by them.
 
What makes publicity and PR activities important is that it not a one-way road; it goes both ways. In order to prevent unilateral transmission from the public relations department, feedback from reporters is frequently fed back to the management and business departments, so that emphasis is placed on internal interests and cooperation starts happening.
 
Our next goal to increase good relations and cooperation is making it so that everyone engages in publicity.
 
* What is Credit Tech?
A business that uses technology to create and further refine new credit information. Net Protections, as a pioneer of the area, aims to facilitate all kinds of commercial transactions.
Net Protections, Inc.
https://corp.netprotections.com/
Head office:
Sumitomo Real Estate Kojimachi First Building 5F, 4-6 Kojimachi, Chiyoda-ku, Tokyo
Business activities:
Management of postpayment service "NP Postpay"
Management of inter-company payment service "NP Payment"
Management of postpayment service "NP Postpaid Air" for visiting services
Operation of new cardless payment system "atone"
Operation of AFTEE, a postpayment service for smartphones in Taiwan
Point program management