GA technologies Co.,Ltd.
Developed and operates a used real estate portal service, Renosy. Provides support from establishing a public relations department to initial public offering (IPO). Acquired PR exposure through various public relations measures such as holding press releases, as well as result presentations for joint research with universities, thereby succeeding in strengthening corporate branding and recruitment capabilities.
Established an "aggressive" public relations department with almost no experience, we increased awareness and strengthened recruitment capabilities ahead of  listings
GA technologies Co.,Ltd. Corporate Strategy Headquarters Public Relations / Team Leader  Ms. Ayako Shimizu
We started public relations activities with no know-how or media connection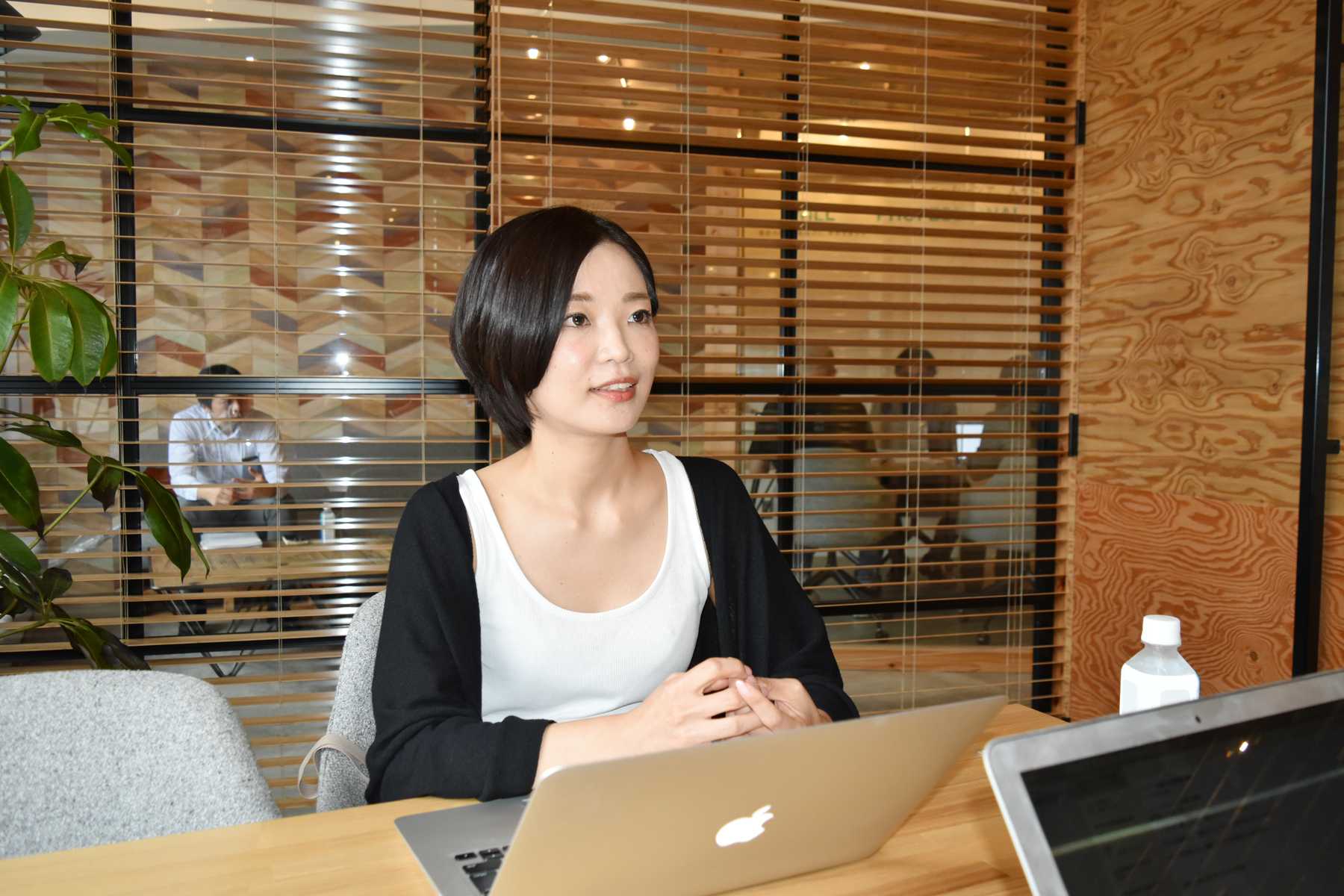 Our goal in public relations was to increase awareness and bolster our recruitment ahead of listings. With this in mind, our mission was to set up a public relations department to conduct aggressive public relations activities, which was something I had never done before. At my previous job, I was responsible for only a number of simple public relations activities, such as responding to inquiries from the media, as well as between content production and corporate sales. With almost no experience in public relations besides that, I had to start from scratch, lacking any kind of know-how or connections with the media.

I consulted Shipood about developing connections with the media because of this, as soon as we established a public relations department. We asked what kind of message we would send out, and how.
We asked Shipood because we heard it was a reliable partner, which was confirmed by a journalist
Before I joined GA technologies, Higuchi, the company's representative, had already been thinking about asking Shipood for help. As a matter of fact, there was a company run by Higuchi's cousin, who had been very satisfied after requesting support from Shipood. He recommended the company as a highly reliable partner.

A friend from another company's public relations department who had received Shipood's support also told me that working with Shipood would be the best way to establish public relations activities. I was told that the company closely helps to understand how to form relationships with the media for public relations. When I actually got to talk to a journalist, not only did he show me trust for having been introduced by Shipood, but also interest in our potential, which was something completely new to me.

In establishing a public relations department, Shipood's support helped us build an intuitive plan with tangible tasks towards concrete goals and a defined direction.

I think Shipood is a rare company that works as both a mentor and a partner. From my past experiences in supporting startups, I felt encouraged to have had someone who understood the unique problems of startups and showed me everything in detail, from advertising to dealing with failures. There were also times I was introduced to someone from a public relations department of a startup company through study meetings, etc. which was also organized by Shipood. The gatherings would provide me with stimulating moments, as well as chances to discuss similar problems with other people. These gatherings ultimately provided something far beyond what a regular consultation could offer.

Following the advice to base all of our advertising activities on a strategy that emphasizes technology, we are surprised at how successful we have been in recruiting engineers and data scientists, the former of which now make up 40% of the entire staff.
A new service announcement will bring "public awareness" to all employees, including executives.
One of the most memorable publicity measures was the press release on the Renosy website.

Prior to the press conference on the "Renosy" website, we held a joint presentation with Tokyo Metropolitan University. It attracted a lot of attention, enabling us to send a clear message to the world, and bringing interview requests to one of the joint research professors, etc. Through the presentation, I felt that the people's perception changed on public relations, not only for our company, but also for the university.

This presentation with Tokyo Metropolitan University became a hot topic not only outside the company, but also inside the company, and many of our employees other than those in the public relations department participated in the "Renosy" service presentation. Since we always put emphasis on technology, we usually end up explaining only some of the difficult technologies or the newest technologies. But by answering questions from reporters at the presentation, we were able to grasp what actually interested people, and the elements they valued.

Furthermore, the management team came to adopt a PR stance, which now prompts the people in our company to quickly share new information with us, which helps us to come up with ways to leave deeper impressions in people.
The key to effective public relations activities before and after listing is to consistently send out messages through publicity activities and advertising
In order to create a turning point, we communicated our messages with both public relations and advertising. On the PR side, we made it so that our information would spread as a piece of news through the media. Meanwhile, if we had important messages that needed to be communicated, we used both PR and advertisement, such as by publishing it as an advertorial. In all of this, through Shipood, we also managed to facilitate more opportunities for our president to be interviewed, etc.
 
Also, regarding the launch of real estate tech, we held a study session with reporters at an early stage, following Shipood's advice. It proved to be very effective. Besides only communicating our services and messages, we had also created a place to provide information about the industry and the market. By inviting reporters to empathize with our sense of challenges in the industry, I believe we were able to achieve substantial media exposure.
What I want to tell the hard-working PR staff—the possibility of PR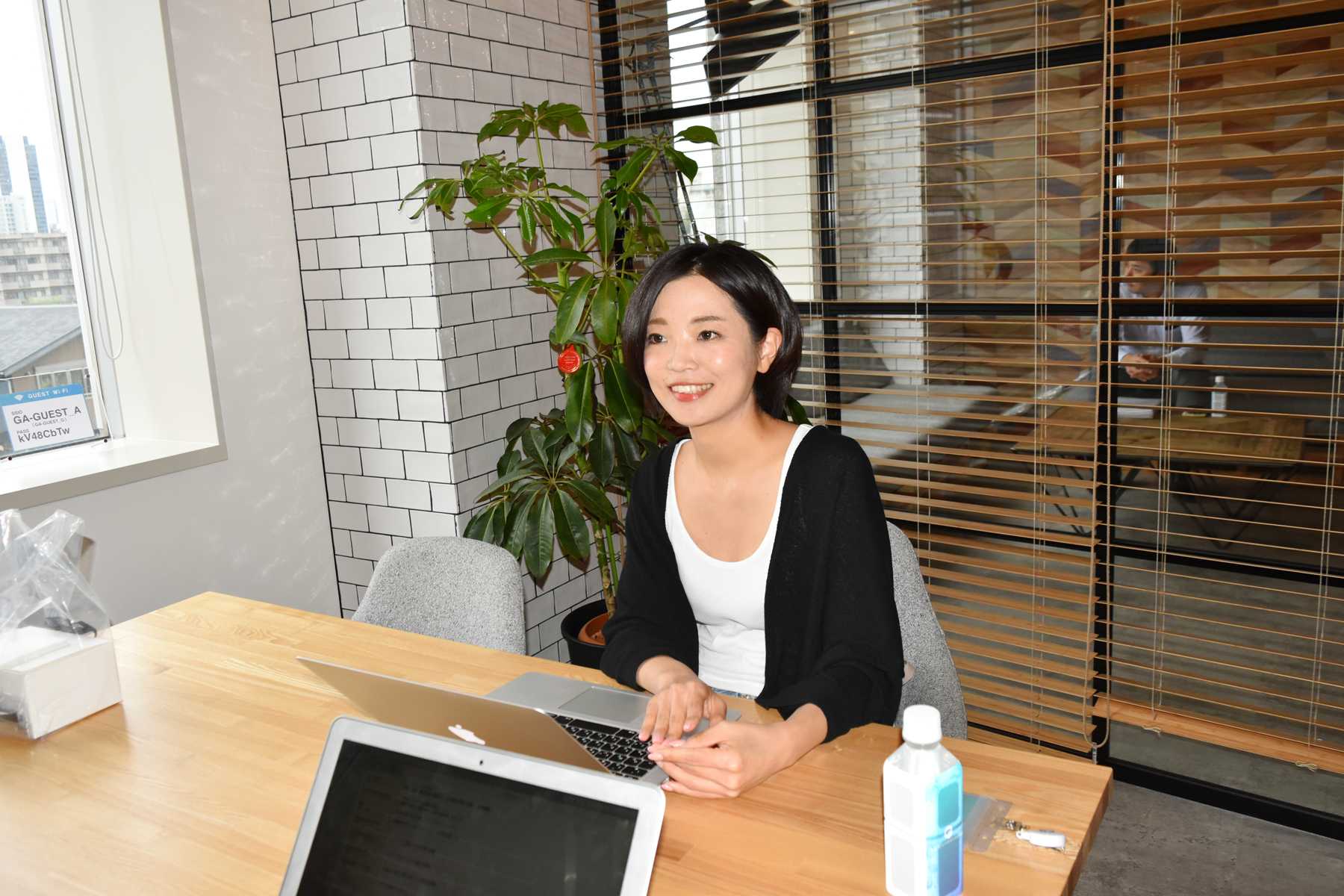 For our company, by giving a presentation at an early stage, we were able to get both public relations and operations involved in the same project, leading to a company-wide effort for new PR ideas.

After that, we came to develop a relationship with people in the operations department, who adopted a PR perspective and now consult us on when to release new information, etc.
With such an in-house relationship, public relations can give feedback from the outside regarding the company's services to management and operations, as well as facilitate grounds for new experiments and tasks at an early stage. I believe this helps different sections to come together to collectively imagine the company's future.

Public relations has a lot of work and is often very busy. However, I feel that the potential of public relations itself will grow along with the company.
GA technologies Co.,Ltd.
https://www.ga-tech.co.jp/
Head office:
Sumitomo Realty & Development Roppongi Grand Tower 40F, 3 Chome-2-1 Roppongi, Minato City, Tokyo
Business activities:
Development and operation of Renosy®, a comprehensive platform for used real estate utilizing AI

Development and operation of the real estate business support tool, Tech series utilizing AI

Development and operation of "Renosy Insight®" app for real estate owners

Development of a cloud-type construction management service